Riane Dancewear
Shopping cart
You do not have any products in your shopping cart yet.
Reviews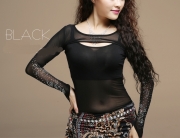 Welcome back!
Welcome
riane-dancewear.de
Your Onlineshop for Dancewear

In our onlineshop for dancewear you can find:
ballet leotards for children and adults, soft ballet shoes, pointe shoes, skirts and wrap skirts, tutus, warm ups so as wrap sweater, boleros, legwarmers, warmup shorts and skirts, hoodied sweaters and unitards, tights for ballet, dance and skating, Hip Hop, Yoga and Pilates wear, shoes and accessories for belly dance, flamenco wear (skirts and tops), Jazz shoes, character shoes and gymnastic shoes, tutus and dancewear for performance and stage, and accessories like hair buns, tiaras, bands,...

Our product range will be expanded and improved step by step. It will be helpful, if you just tell us your opinion and express your wishes in detail. If you cannot find your desired product, please write us with email. We help you to find it for you and can offer this for an attractice price.

We hope, you will be satisfied with our dancewear products, and you will estimate our service.

We ask for your improvement suggestions and suggestions, which we want to consider gladly.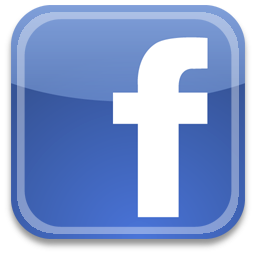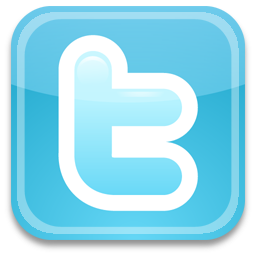 English.....
New products
Account
Kontakt
Riane Dancewear & Accessoires
Solange Lopes
Torstrasse 10
71364 Winnenden

Telefon: +49 (0) 7195-7041593
Mail: mail@riane-dancewear.de