Riane Dancewear
Shopping cart
You do not have any products in your shopping cart yet.
Reviews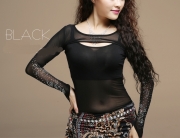 Welcome back!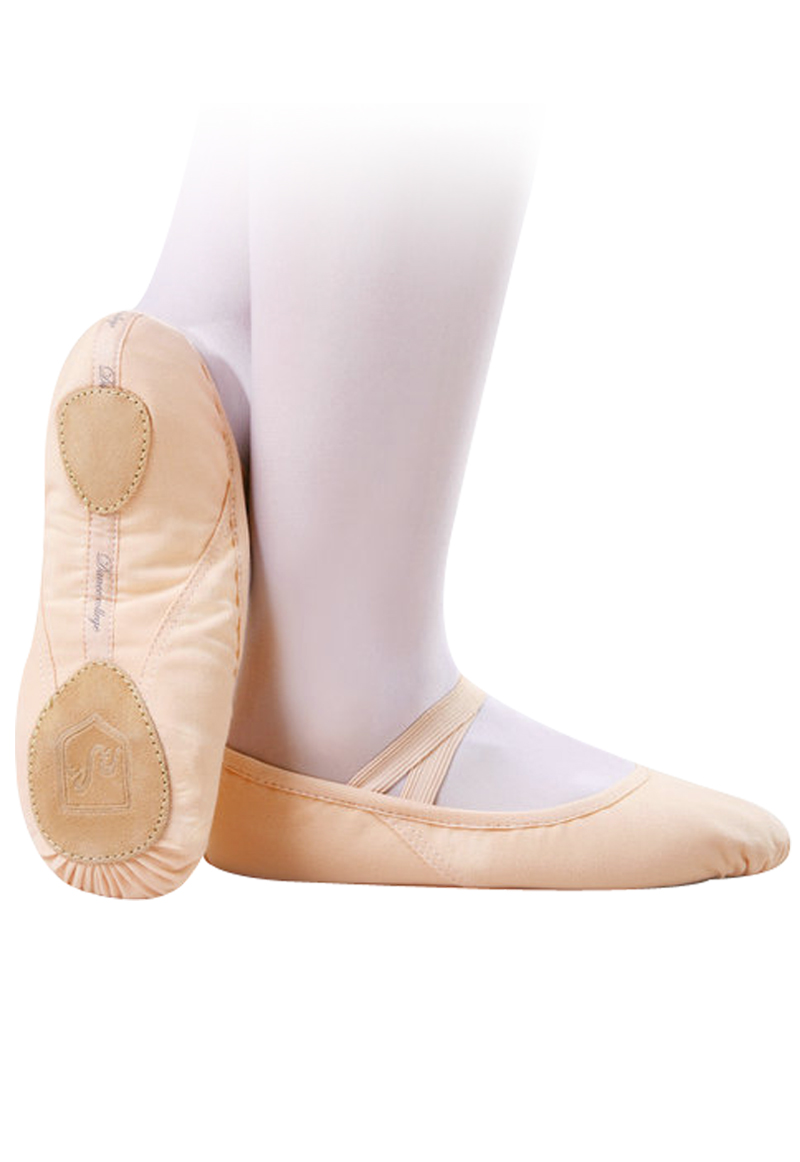 shoes for ballet, Jazz and Modern Dance, Gymnastic- and Vaulting Shoes
Here you find various shoes for ballet dance in canvas and leather with full and split sole, pointe shoes, character and teacher shoes, shoes for Jazz and Modern Dance, gymnastikc- and vaulting shoes, and shoes for belly dance.


More sub catagories:
Account
Kontakt
Riane Dancewear & Accessoires
Solange Lopes
Torstrasse 10
71364 Winnenden

Telefon: +49 (0) 7195-7041593
Mail: mail@riane-dancewear.de